Wheat-Free Belgian Brownies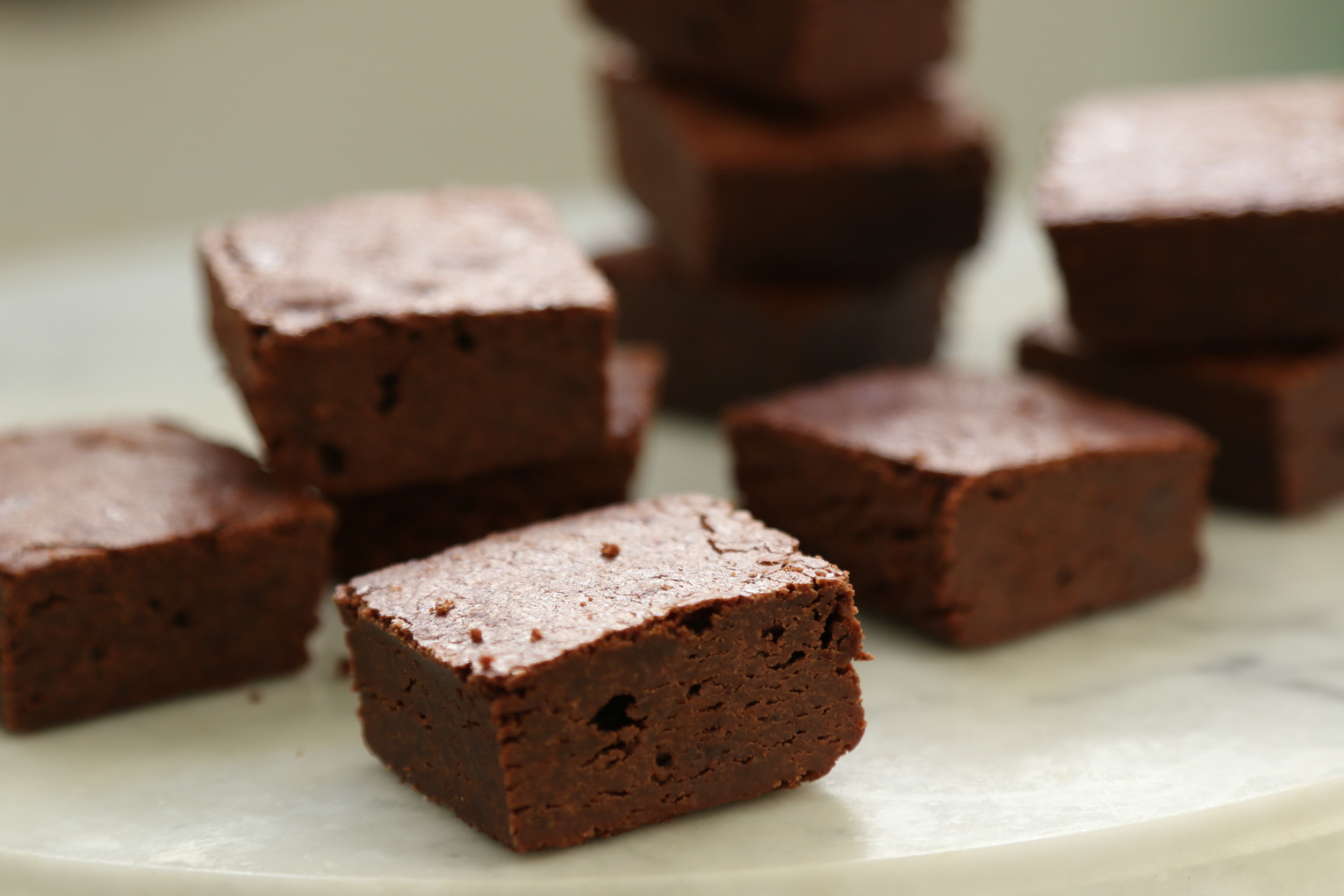 Wheat-Free Belgian Brownies
Calling all chocolate lovers! Our rich delicious brownies are truly decadent - moist, dense, divine, and wheat free!

Online Bakery: If you value the quality and uniqueness of homemade baked goods – welcome! We make sure every product is natural and fresh.

Do you want to surprise your loved ones with delicious delights? Company meeting? Party at home? We're here for you. We are absolutely crazy about baking. Everything we do is with passion, heart, and art.
Baked to order – 24 hour notice required.

INGREDIENTS: Callebaut 100% Belgian chocolate, unsalted European butter, organic cage-free eggs and wheat free flour (brown rice, white rice and potato flours).
ECO-FRIENDLY PACKAGING
Packed and sealed in crystal clear cello bags and nestled carefully in our eco-friendly kraft gift box tied with our chocolate brown ribbon.